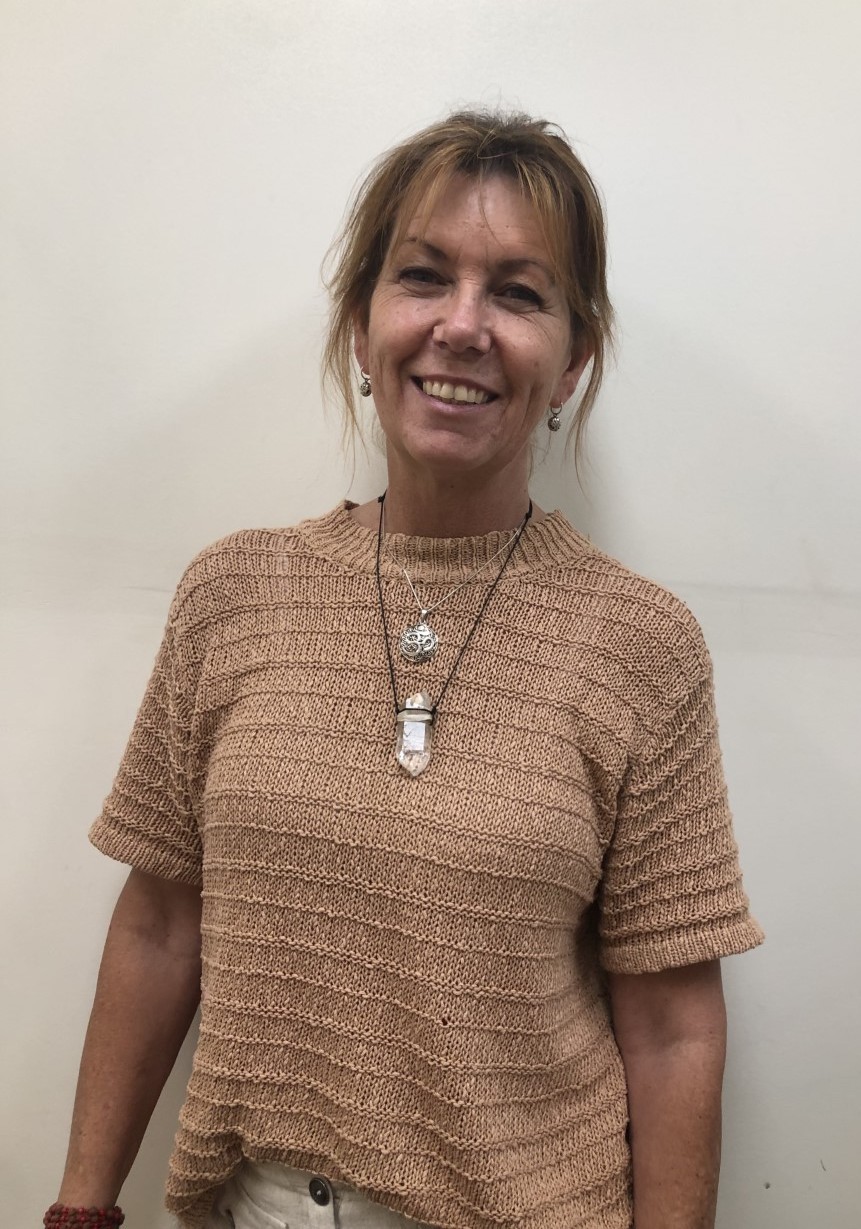 Shari is a qualified Body Work Practitioner and Yoga Teacher who draws on knowledge gained from extensive training, studies and many years of experience to achieve effective results in her treatments.
Shari is passionate about Holistic Health and Wellbeing and believes in the Mind-Body-Spirit connection
*Bowen Therapy enables the body to reach a deep state of relaxation as the moves penetrate to a deep cellular level, stimulating the body's unique ability to reset & heal itself relieving pain and tension and many chronic problems. Bowen is a gentle, non-invasive complimentary holistic treatment and soft tissue remedial therapy. Consisting of a series of subtle moves performed over muscles, nerves & connective tissue

Bowen is performed through clothing and offers effective and often profound results.

Bowen is safe during pregnancy and is suitable for everyone.

*The Emmett Technique is a unique body therapy which involves the application of light pressure on certain points of the body in sequences that enable the physical release of muscle groups and can be used as a stand alone Therapy or with other complimentary Therapies.

*Reiki is the act of laying hands on the body to relieve tension, pain and discomfort through Universal Life Force energy. The technique used in a Reiki session can assist energy flow, enhance physical well being and provide healing on many levels.

*Ishta Yoga. Ishta draws from the traditions of Hatha Yoga as well as Tantric and Ayurvedic practises. Students learn how to build core strength and maintain correct postural alignment through certain Yoga poses synchronised with the breath. This technique emphasises the importance of sense withdrawal to facilitate mind~body focus & awareness for a more powerful practise.
Packages
Massage treatments from Equilibrium Natural Collections in Bowral.
Get in touch
Address
288 Bong Bong St,
Bowral NSW 2576 Australia