Natural & Ethically
Produced Skincare
An Australian owned business incorporating Australian made, natural and ethically produced products with healing modalities. Our goal is to empower people to make healthy choices for themselves, their family, their homes, their community and for the earth that we inhabit.







EQUILIBRIUM NATURAL COLLECTIONS
OFFER

Natural Cucumber Cleanser 200ml

OFFER

OFFER

Activate Face Mask charcoal + aloe vera 65g

OFFER

Essential Oil Perfume Therapy Oil: Earth

I have been using this ever since my mum gave it to me as a gift several years ago. It feels so soothing first thing in the morning especially in summer when I keep it in the fridge. Highly recommended!! (Cucumber and green tea eye gel).

I LOVE LOVE LOVE the scent this candle gives out! Sandlewood is great because it isn't a sickly sweet smelling scent. It is the only candle scent I will burn. Thank you for this product.
ABOUT US
Natural is beautiful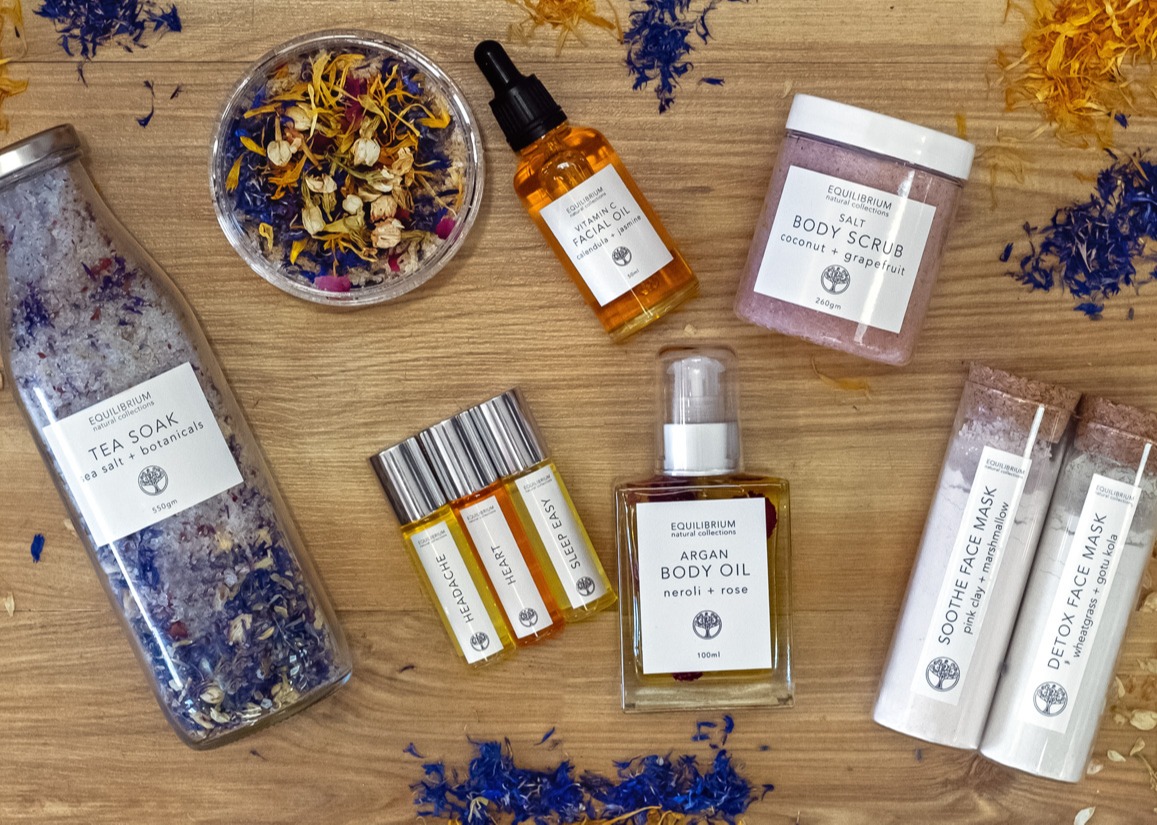 Equilibrium Natural Collections is a naturally focused shop and clinic located in Bowral in the Southern Highlands of NSW, opened in 2002 by the current owner Inga. Equilibrium Natural Collections incorporates a large range of natural and organic products with our highly regarded natural therapies clinic to provide a wide range of products and services for you, your family, your home and for our community.
Some of the products we stock are our own organic and natural skin care and body products, our range of natural mineral makeup, natural soaps, a wide range of candles, salt lamps, crystals, books, natural cleaning products and beautiful gifts. We are always looking for new exciting products to add to our collection!
At Equilibrium we firmly believe that when you enter our store or buy online that you become a part of our community. We have created a store where our customers can buy high quality natural products at an affordable price. Our aim is to provide a high quality personal shopping experience, giving everyone as much help and attention they need and this includes our online store.
Get in touch
Address
288 Bong Bong St,
Bowral NSW 2576 Australia